COVID-19 Information:
Self Isolation Work at
highcliffe.school/l/SelfIsolationWork
and COVID-19 documents at:
highcliffe.school/COVID-19
Careers Education Guidance
Our Careers Advisor Claire Wilson is a Registered Professional with the CDI (Careers Development Institute) and as such abides by their code of ethics ensuring that the guidance she gives is impartial.
Dorset Careers Hub
Highcliffe School is now part of the Dorset Careers Hub. We will be working collaboratively with other Dorset schools to secure additional support and opportunities for the school and its students.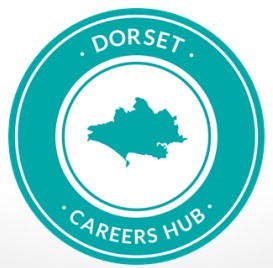 Careers education is becoming increasingly important due to the rapidly changing 'world of work'. Highcliffe School recognises this and is committed to delivering a high quality service to our students.
---

Owned by: CWN | Last Published: 23/06/2021 08:24:05 | Next Update: N/A



Top