COVID-19 Information:
Self Isolation Work at
highcliffe.school/l/SelfIsolationWork
and COVID-19 documents at:
highcliffe.school/COVID-19
Year 13 Leavers Event
A wonderful celebration for our Year 13 students
On Monday we officially said goodbye to our Year 13 students at our Leavers Celebration. A wonderful way to celebrate their hard work and dedication in what has been a very different 2 years for our Sixth Form amongst the pandemic.
Don't forget to stay in touch, we love to know what you all get up to in these next stages. If you'd like to be part of our alumni network please email your details to alumni@highcliffeschool.com and we will contact you.
More pictures from Bournemouth Daily Echo here. https://highcliffe.school/l/BournemouthEchoY13Photos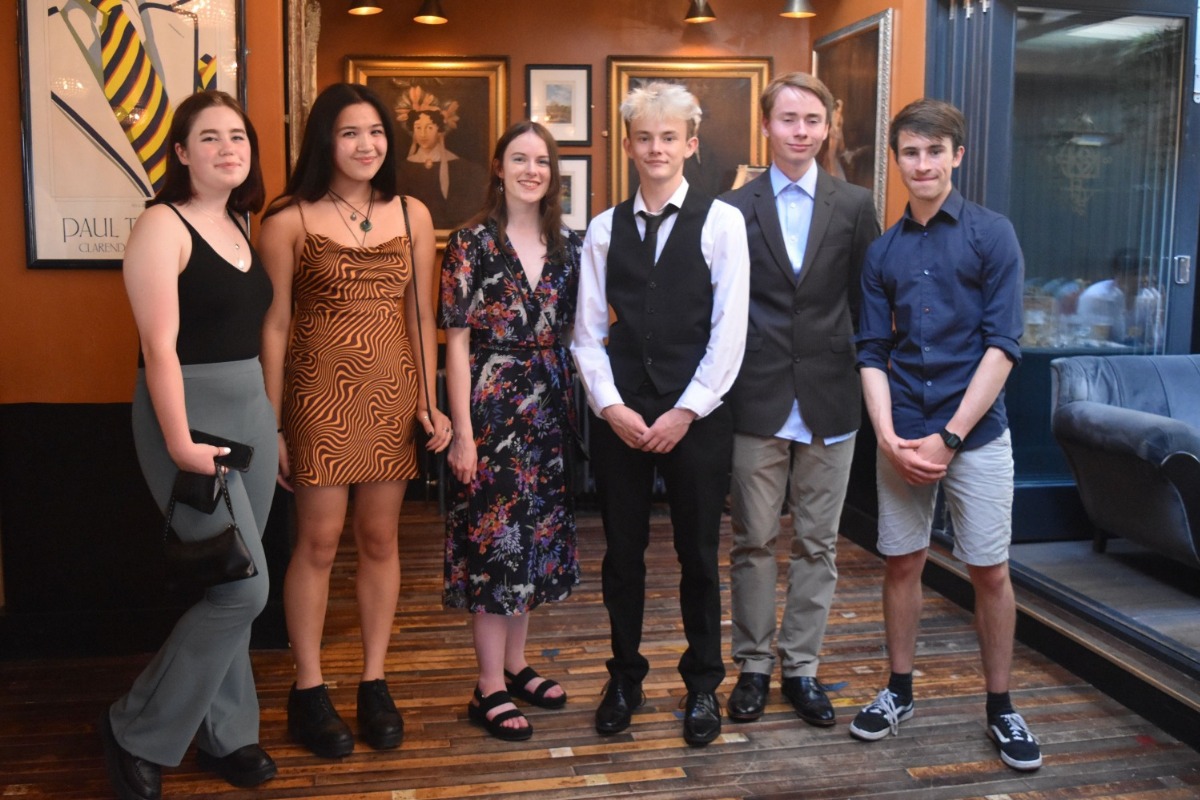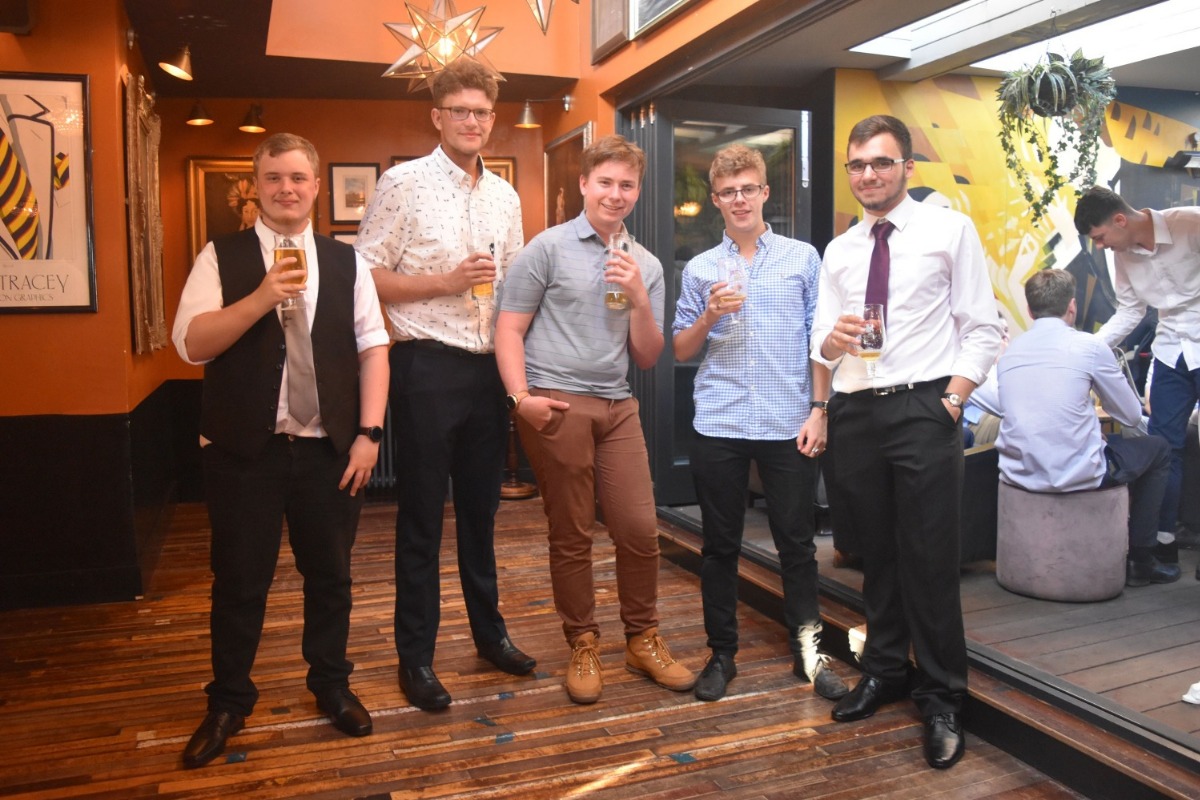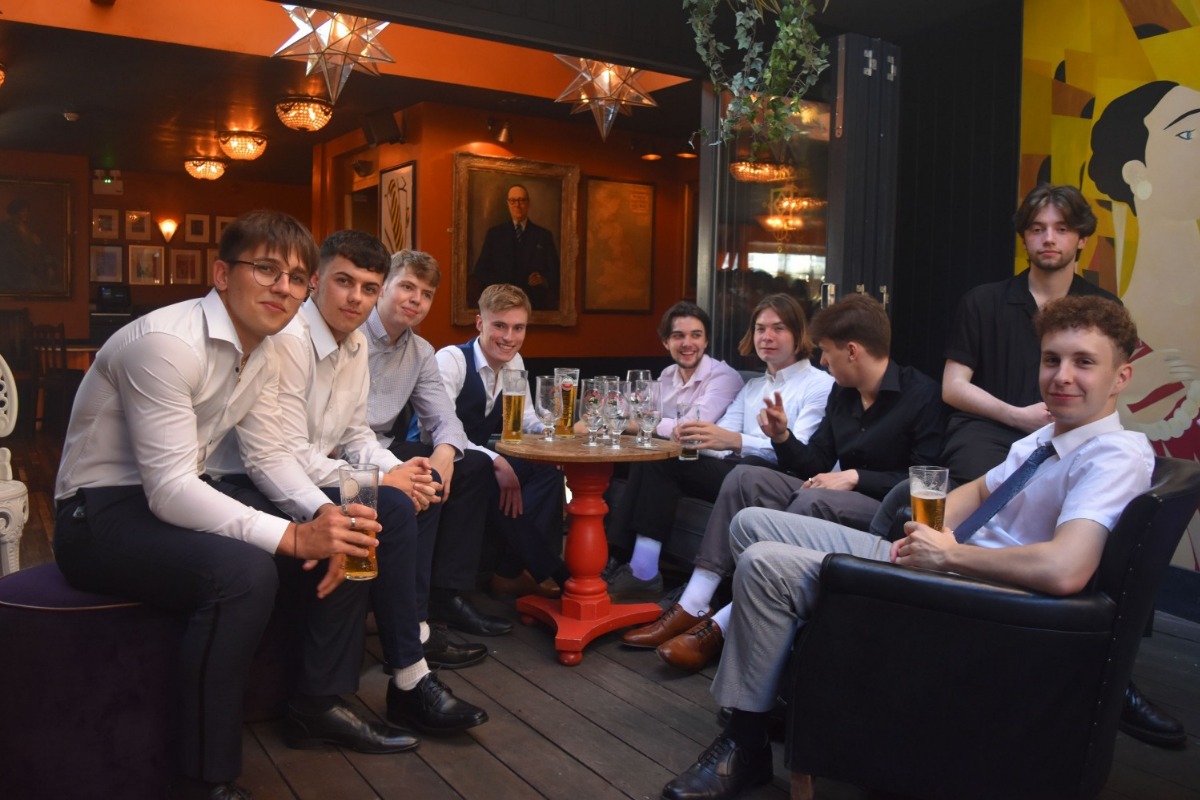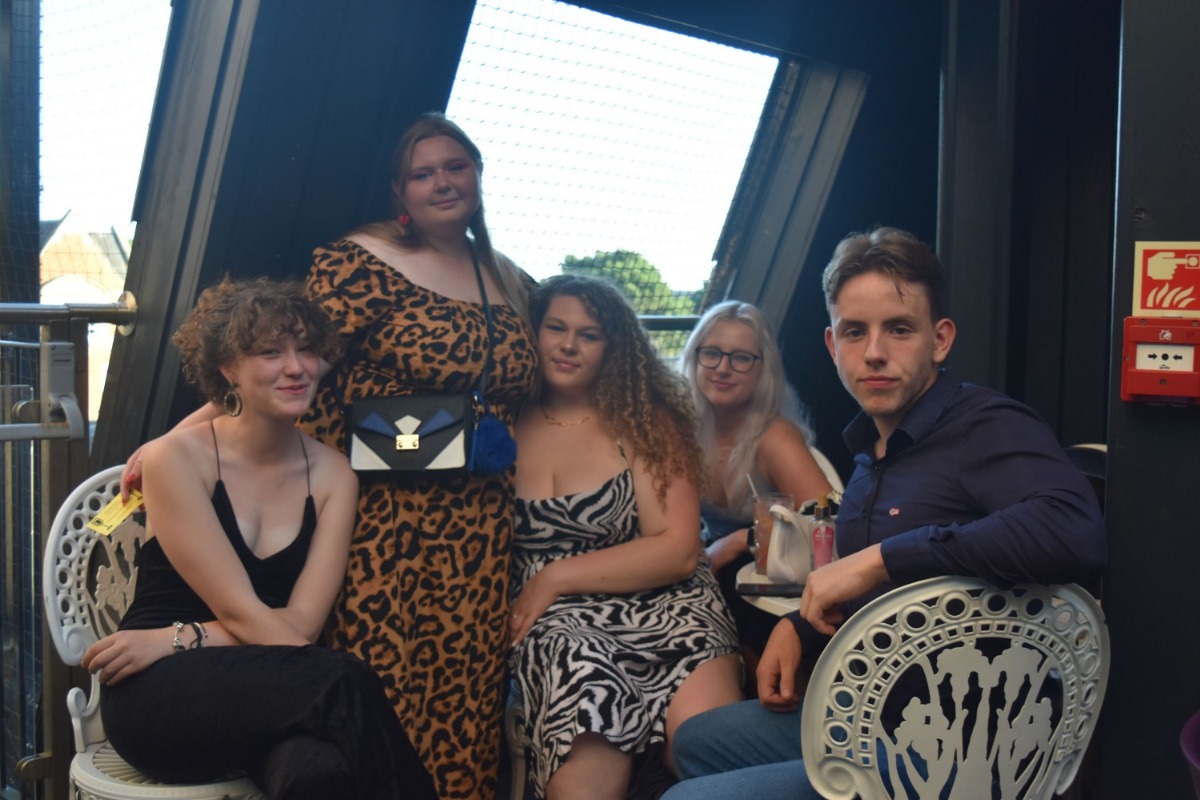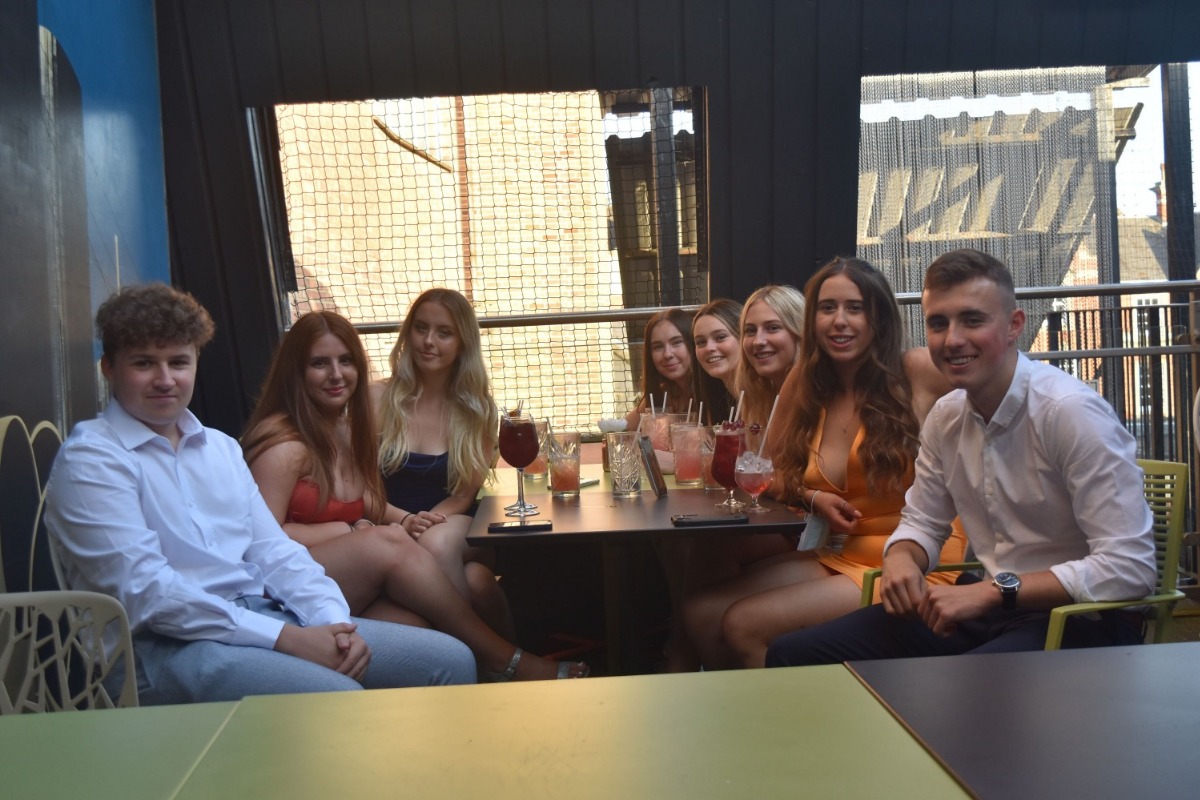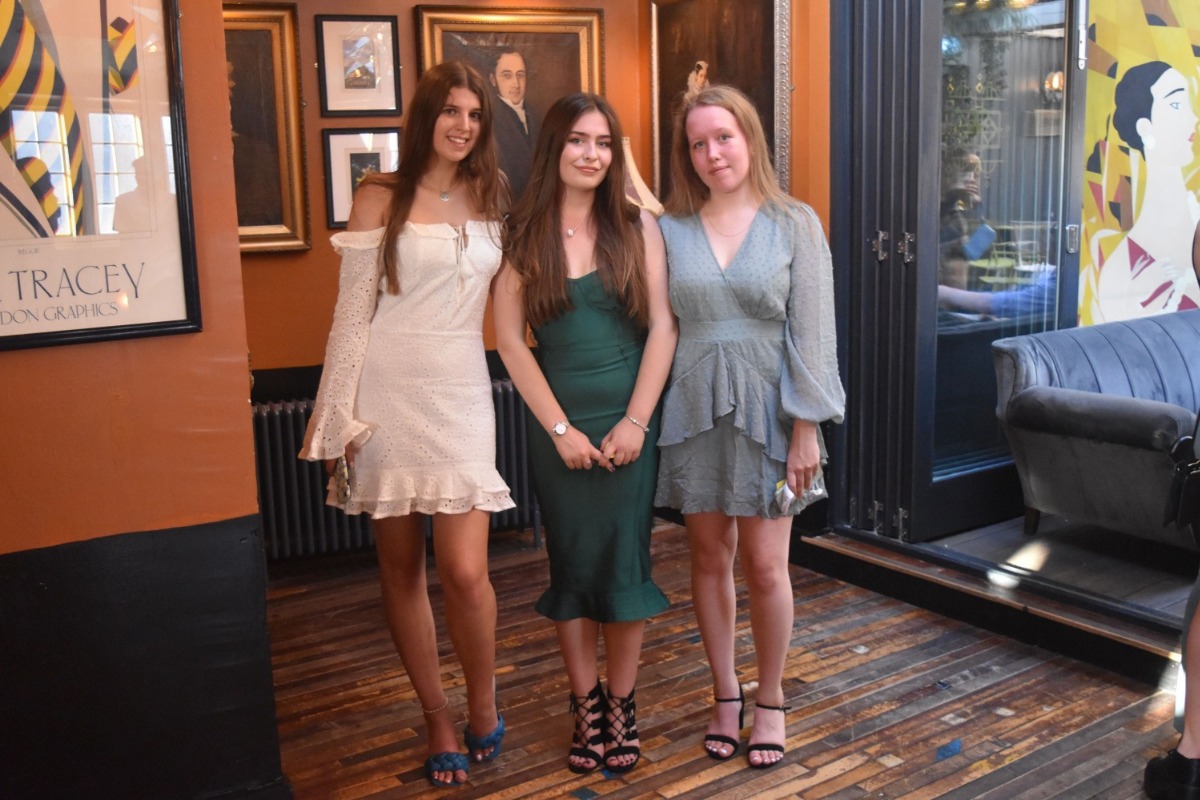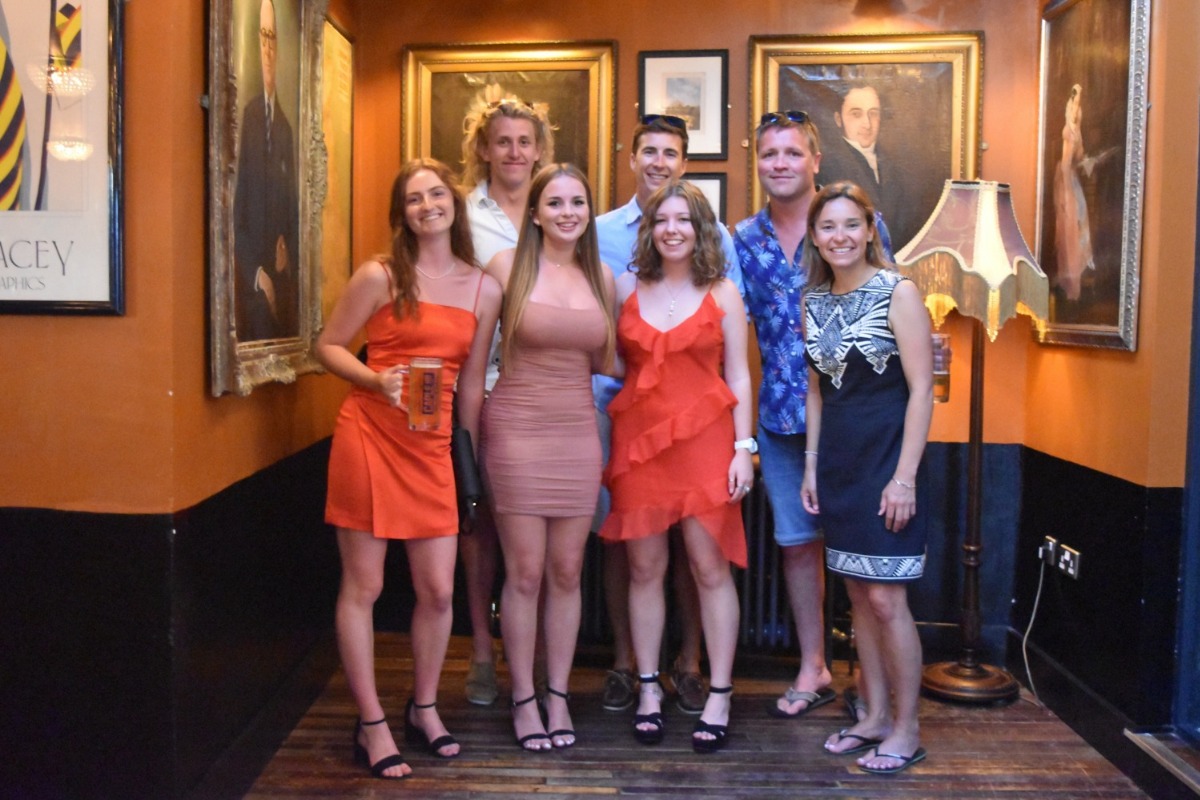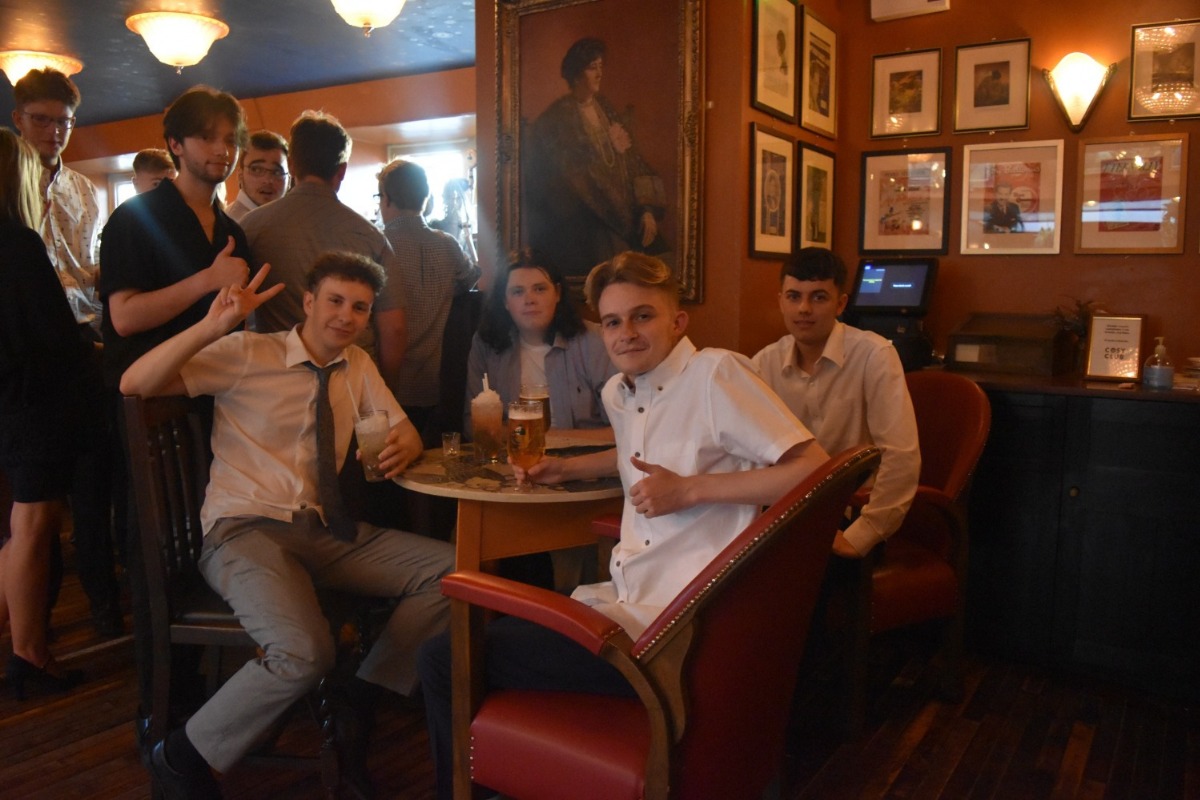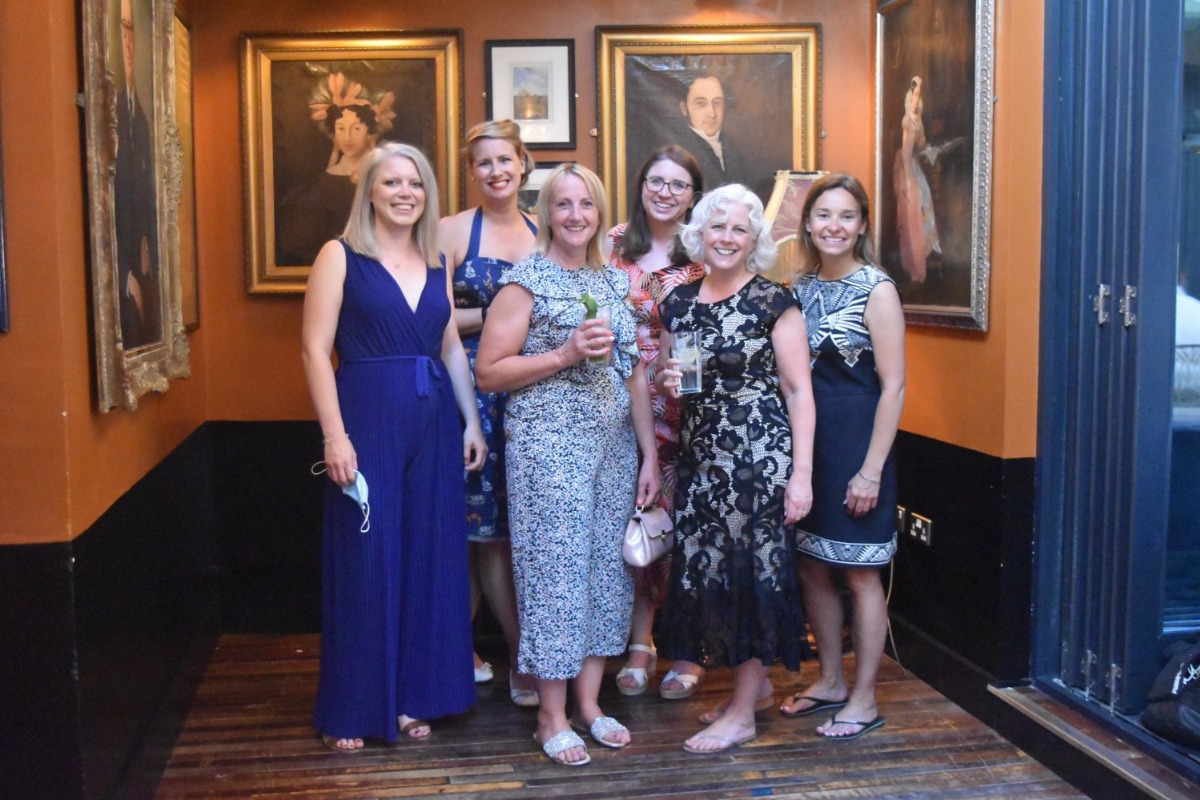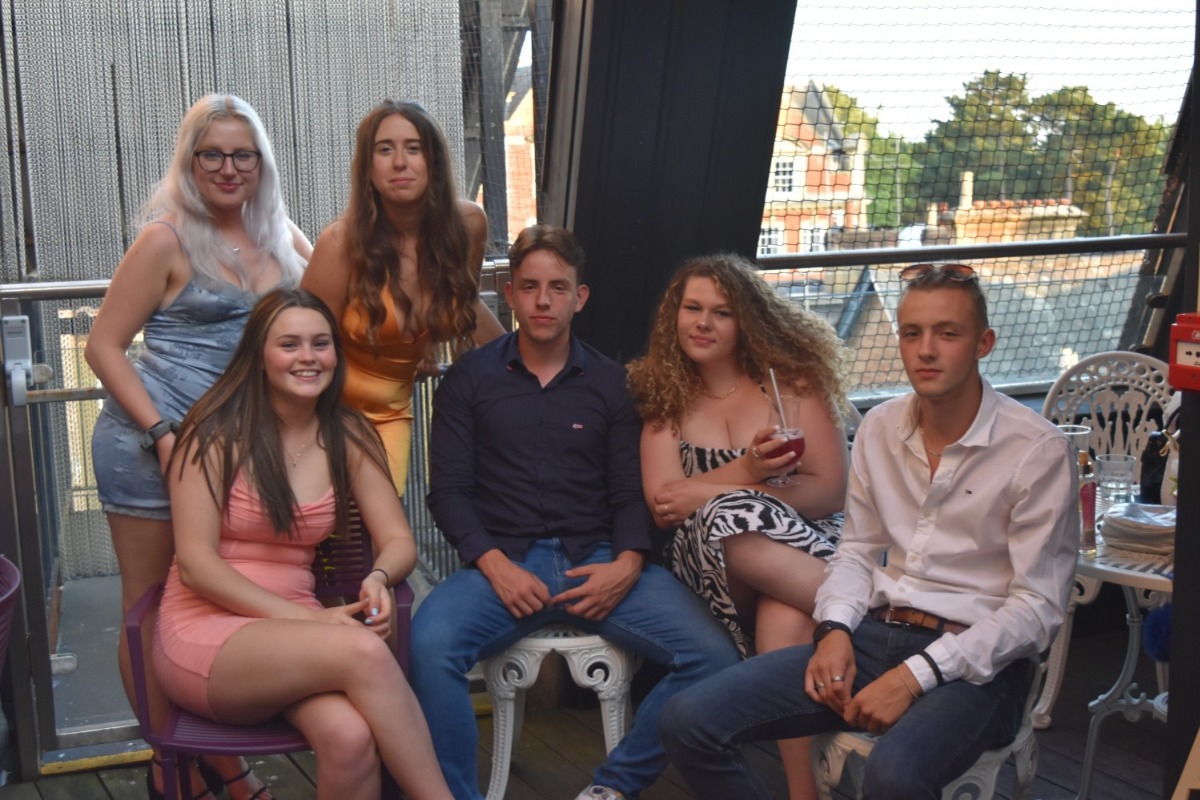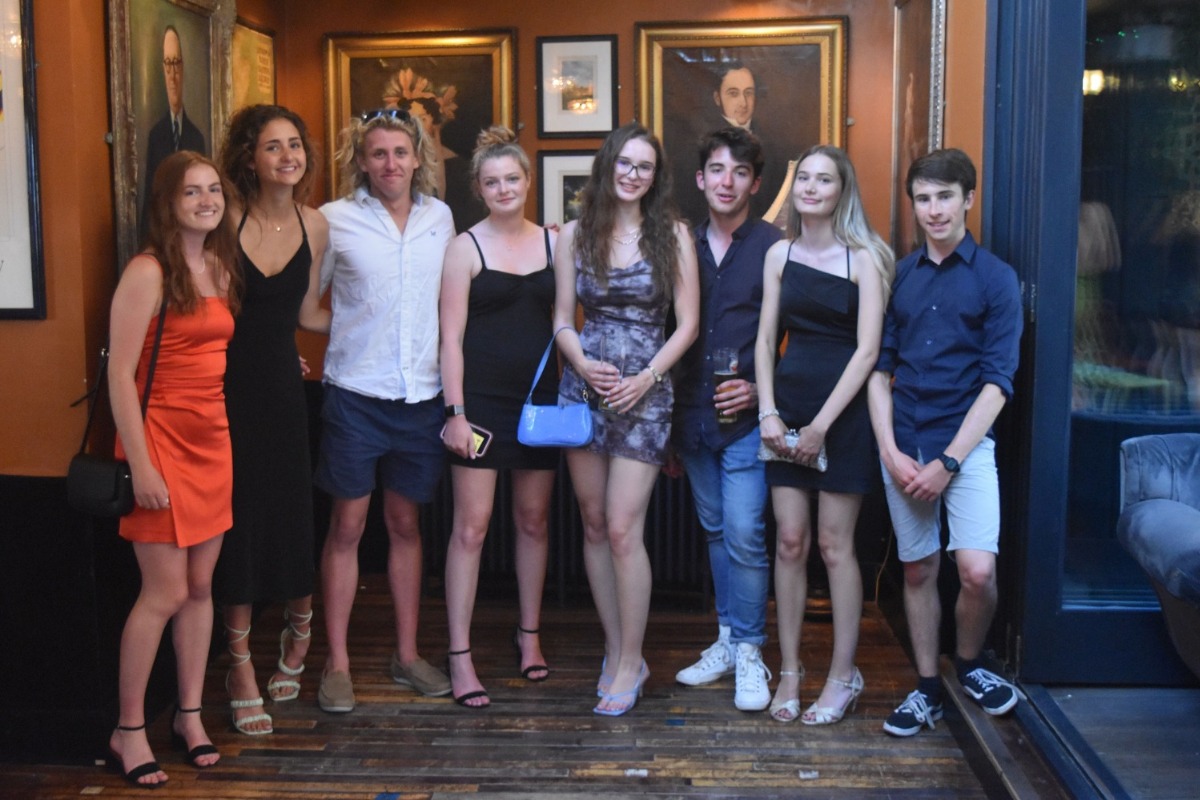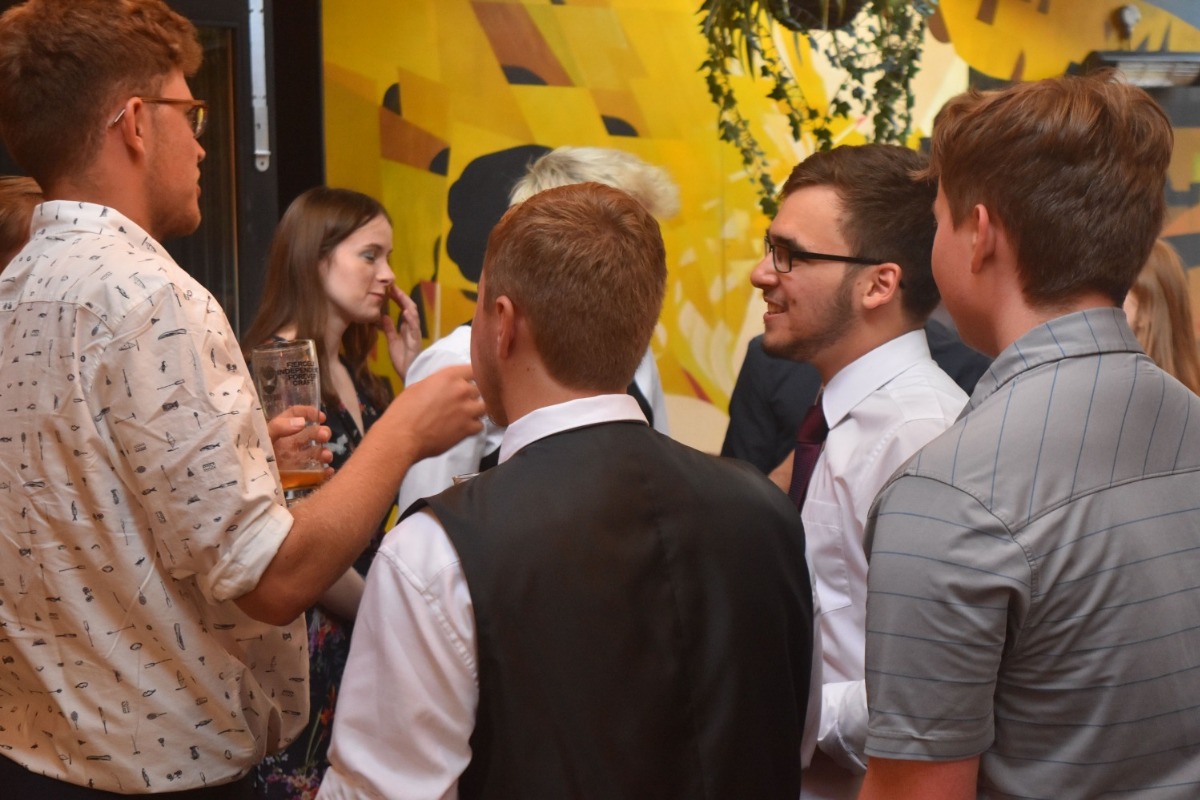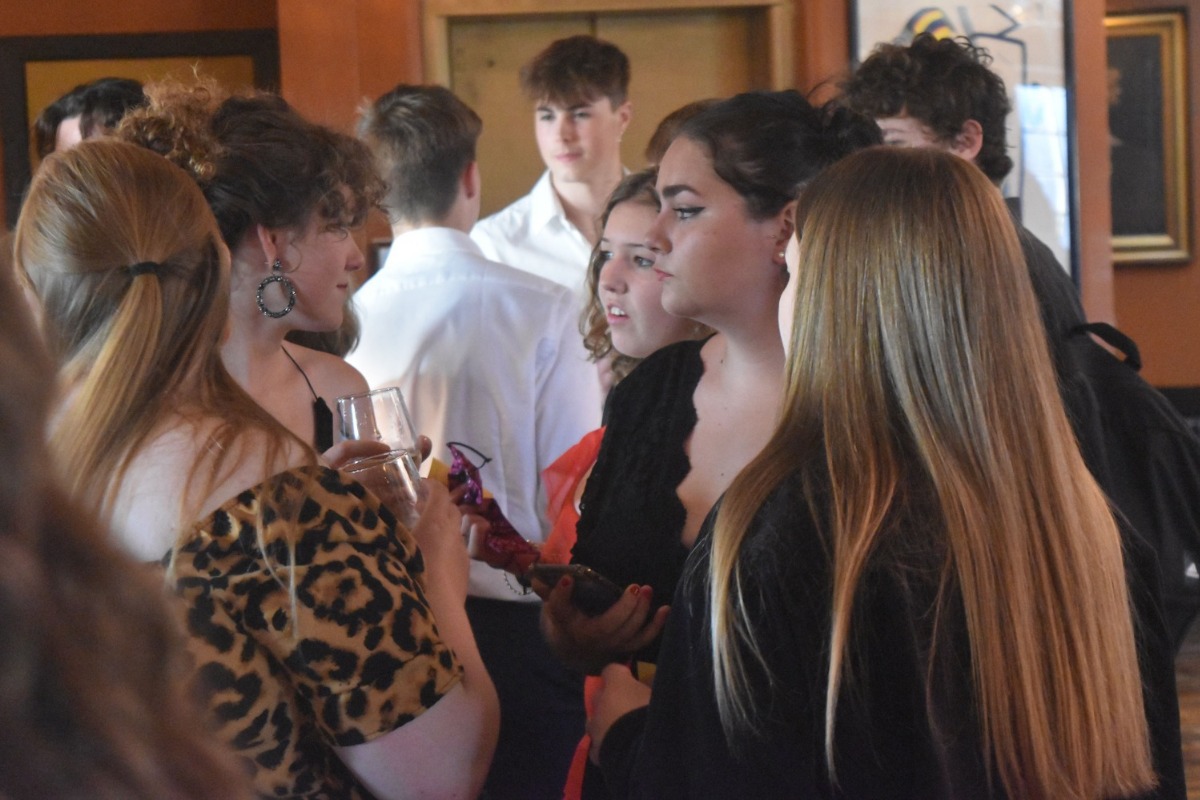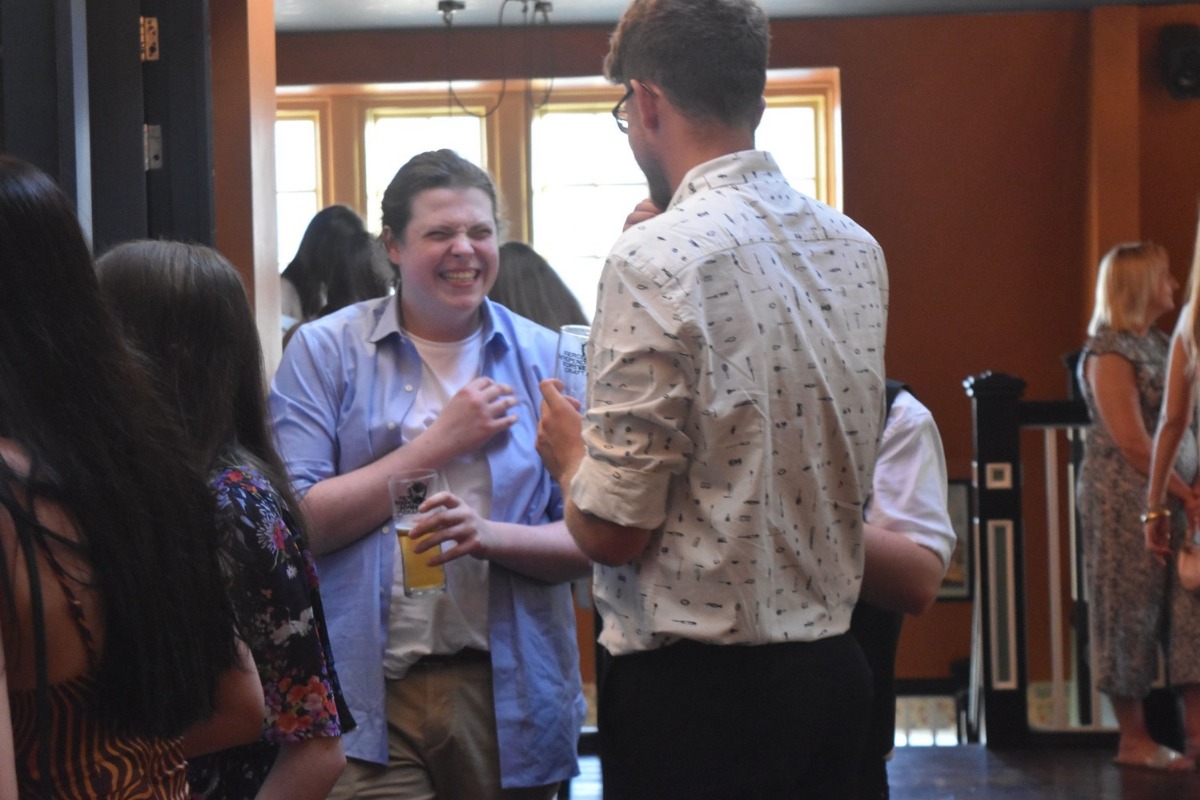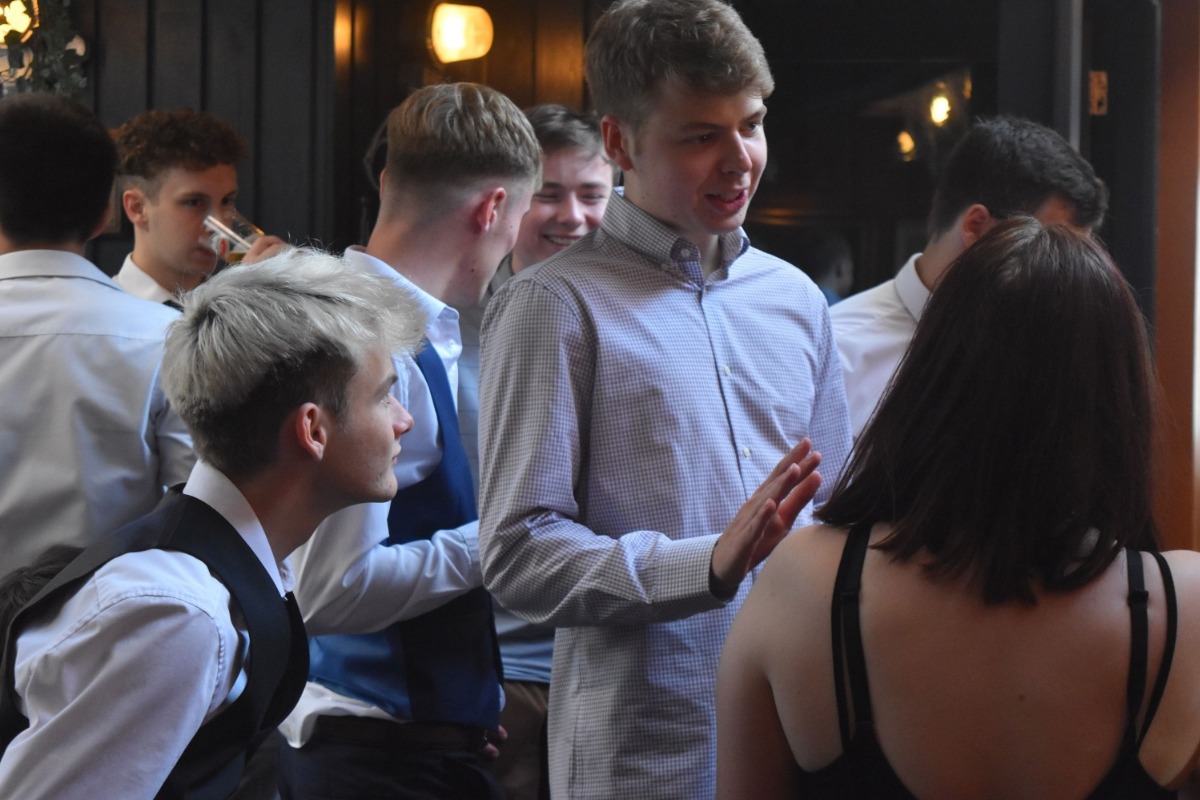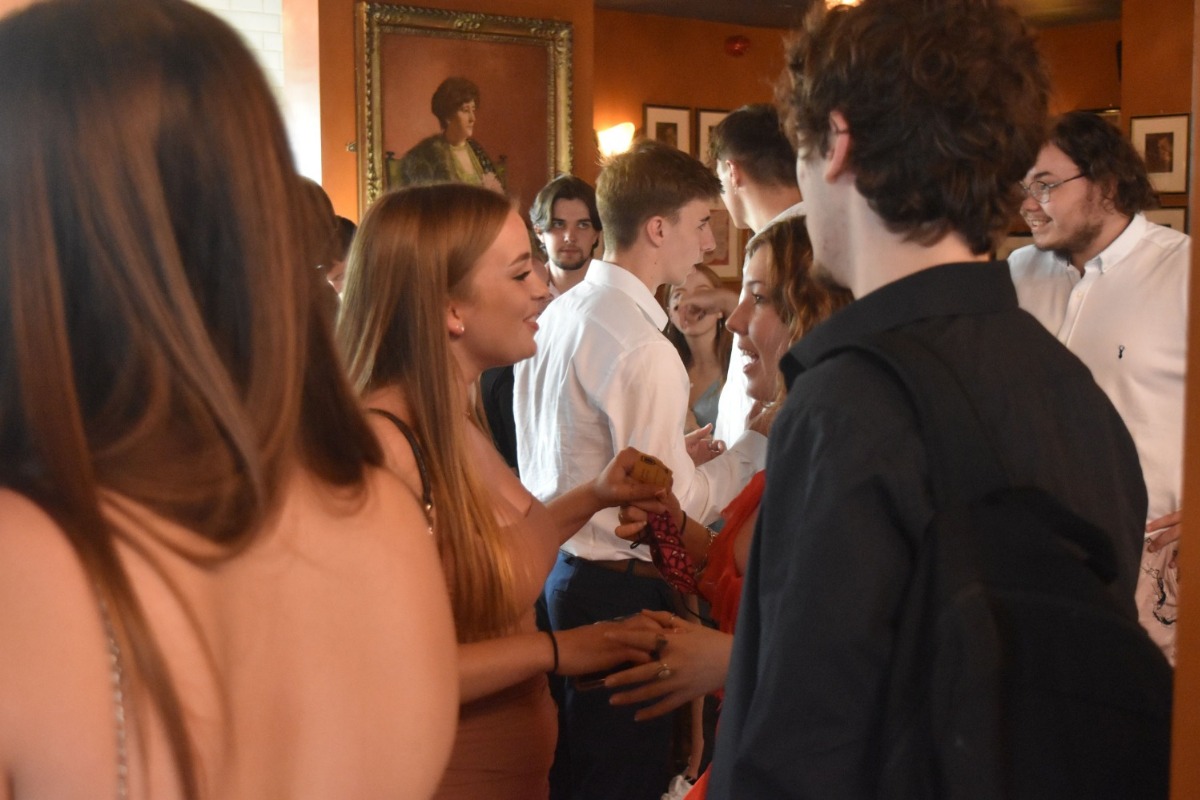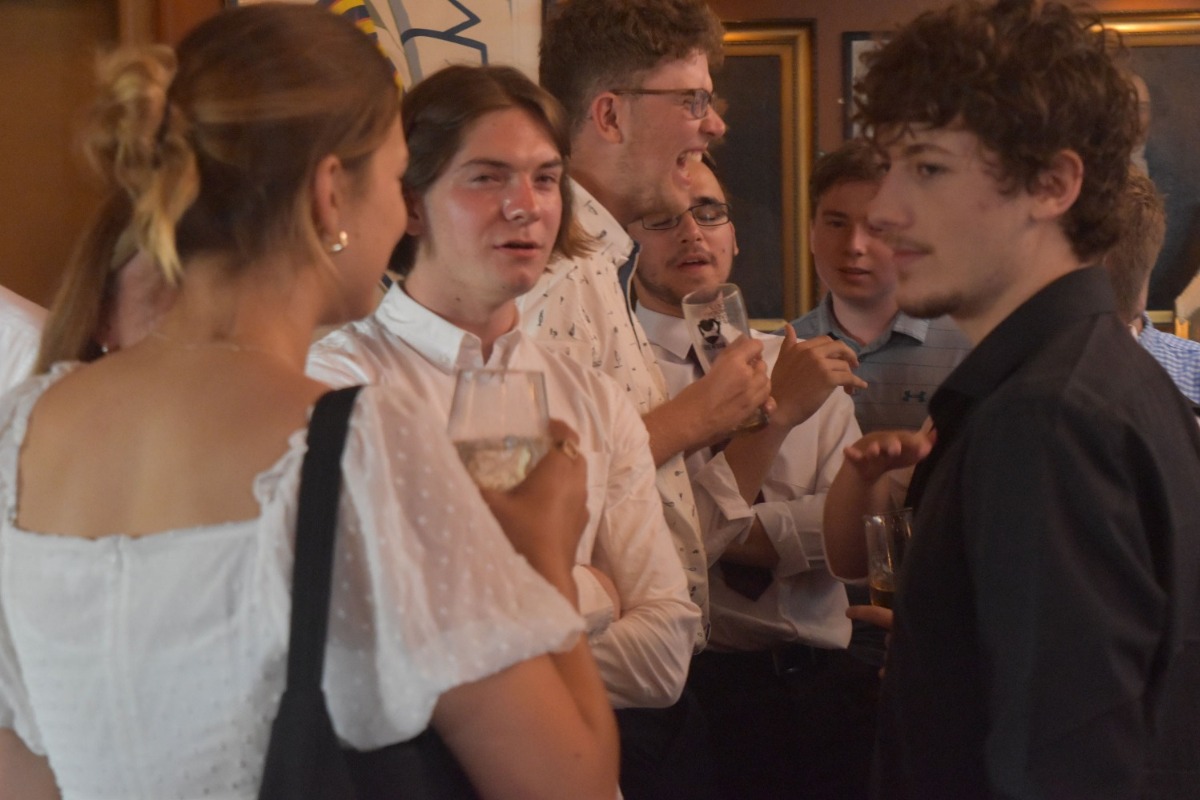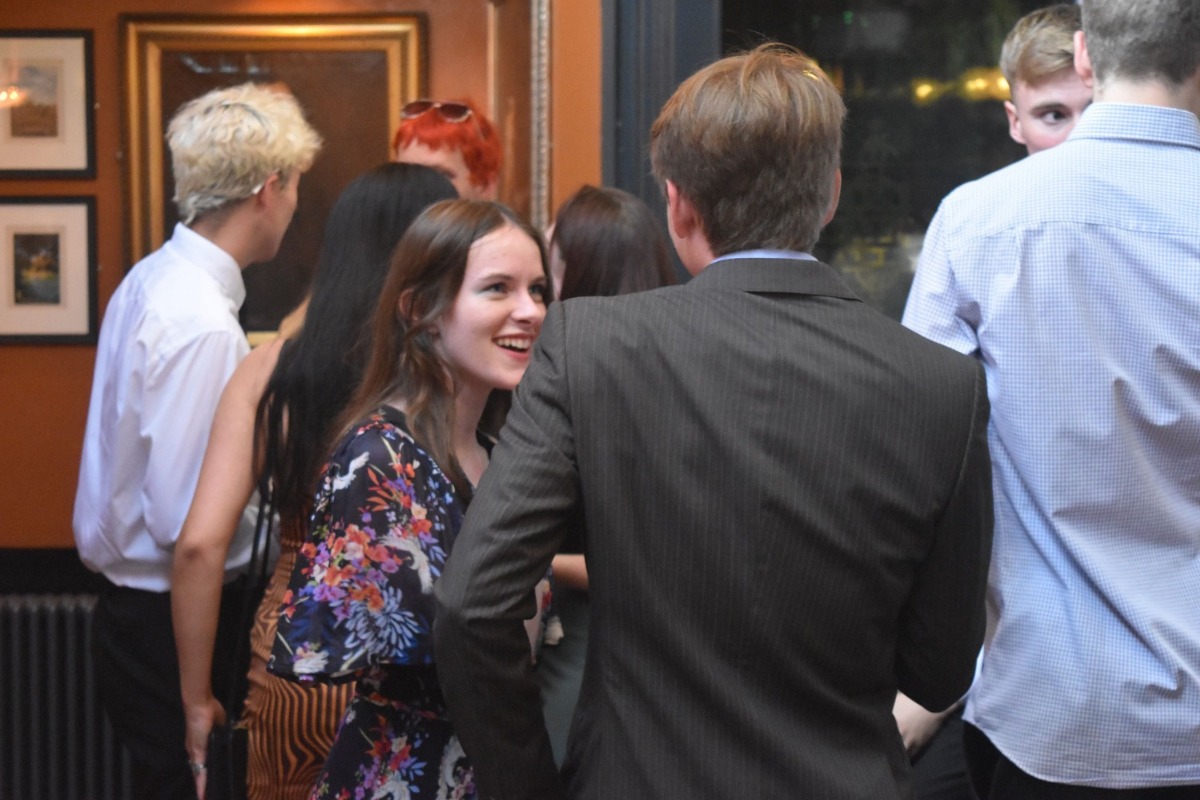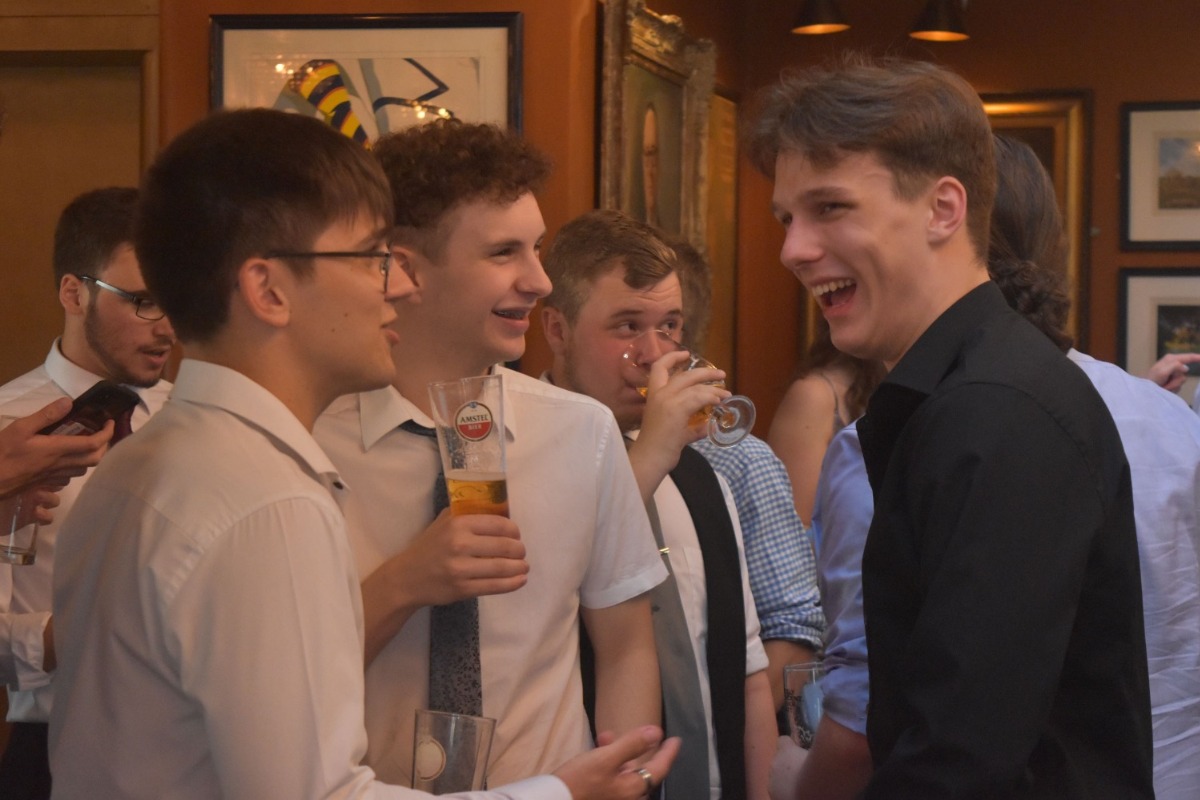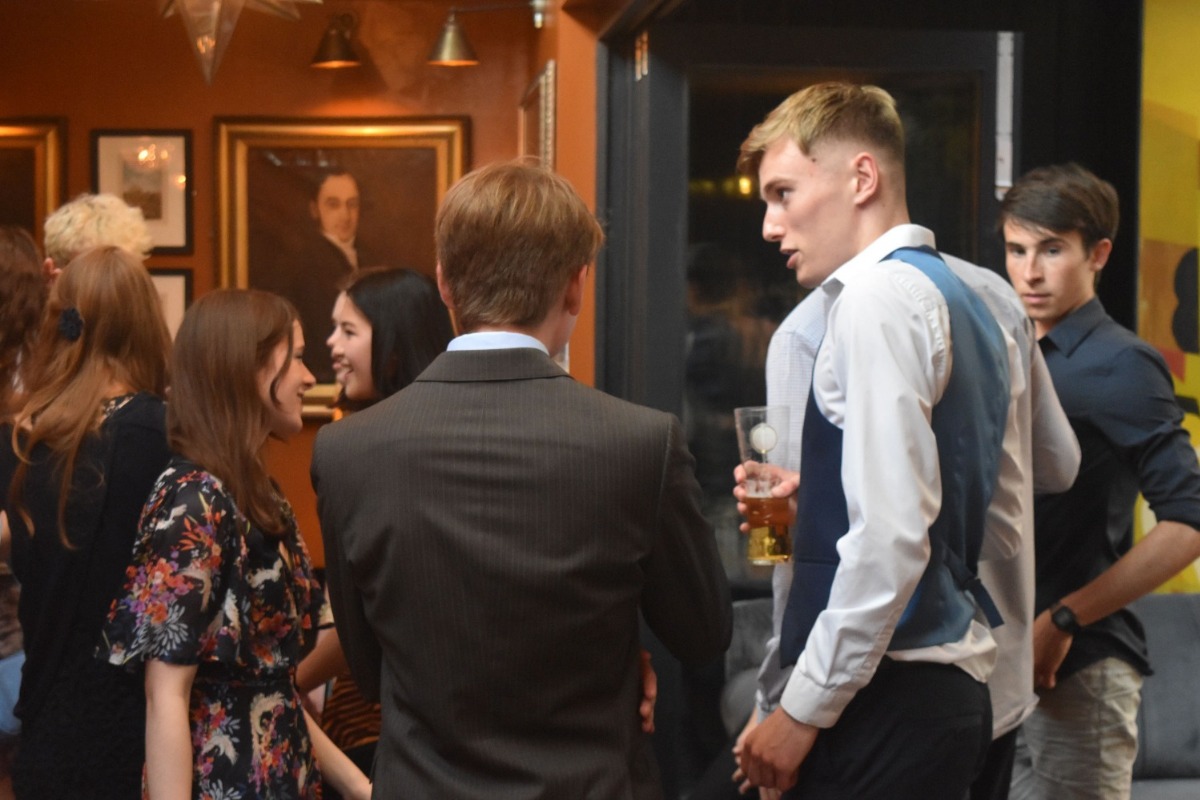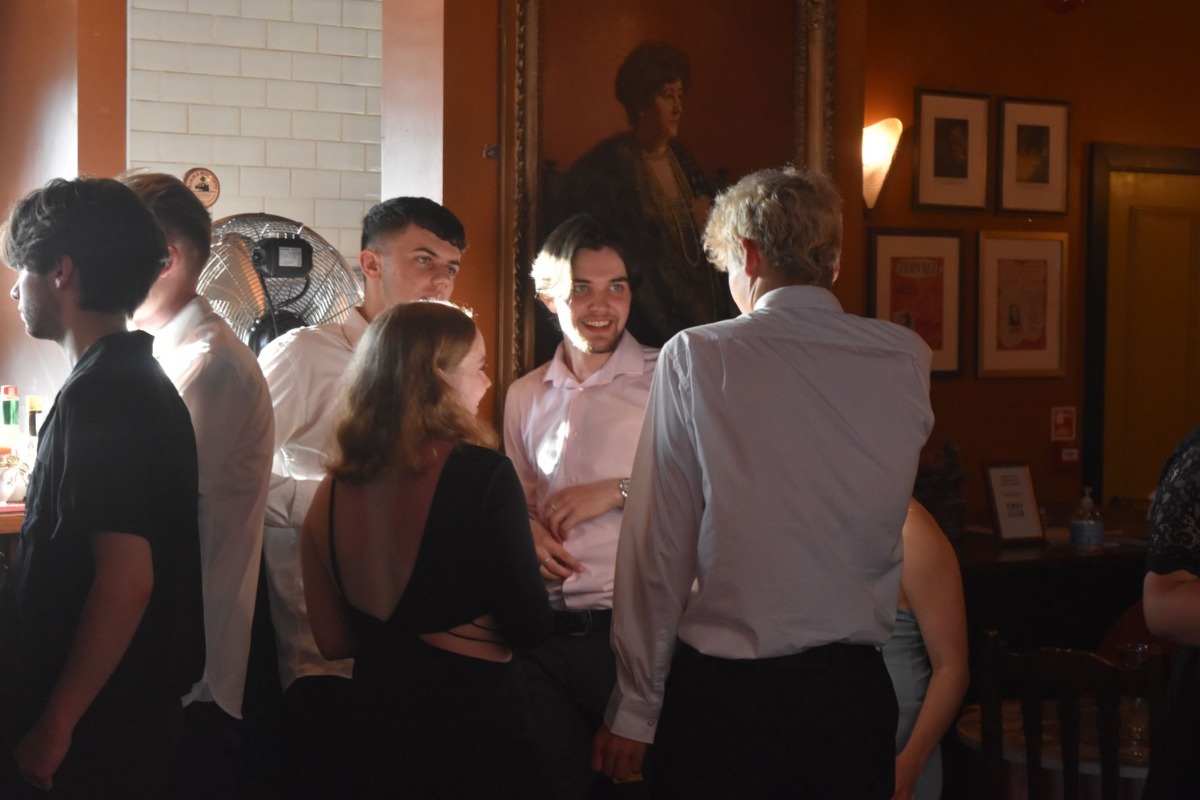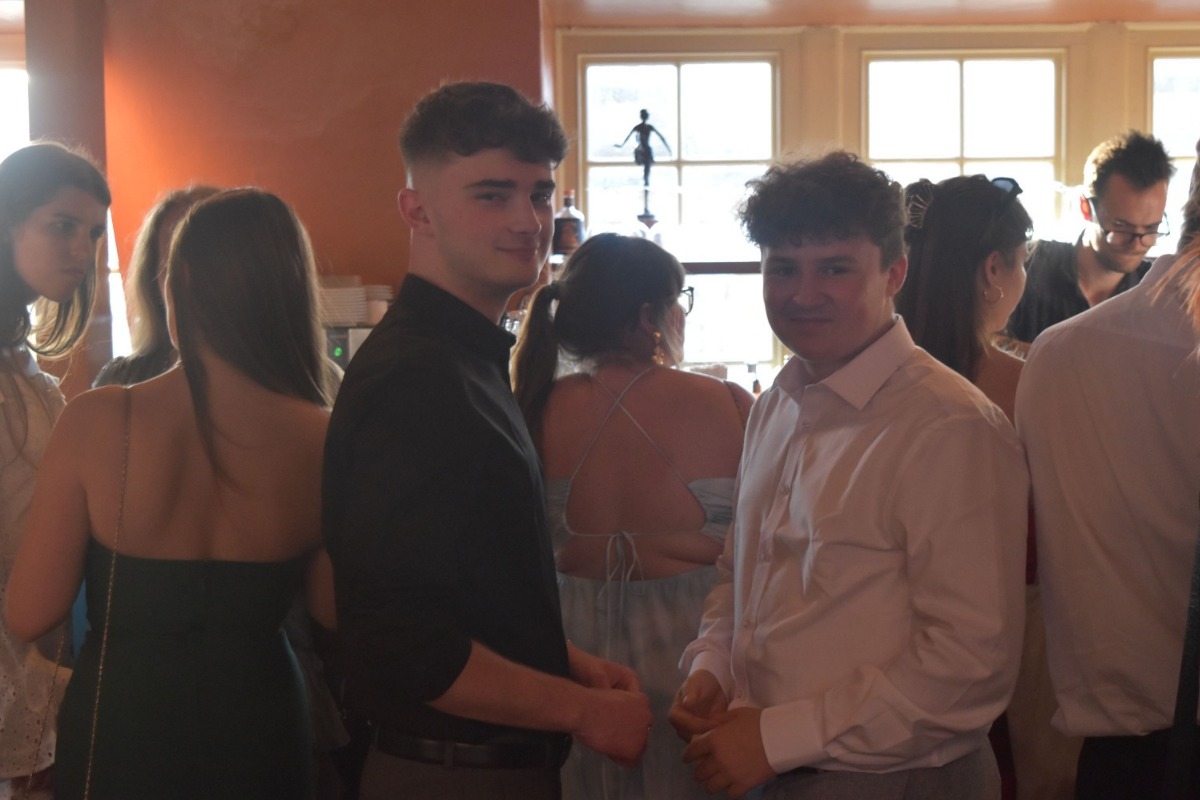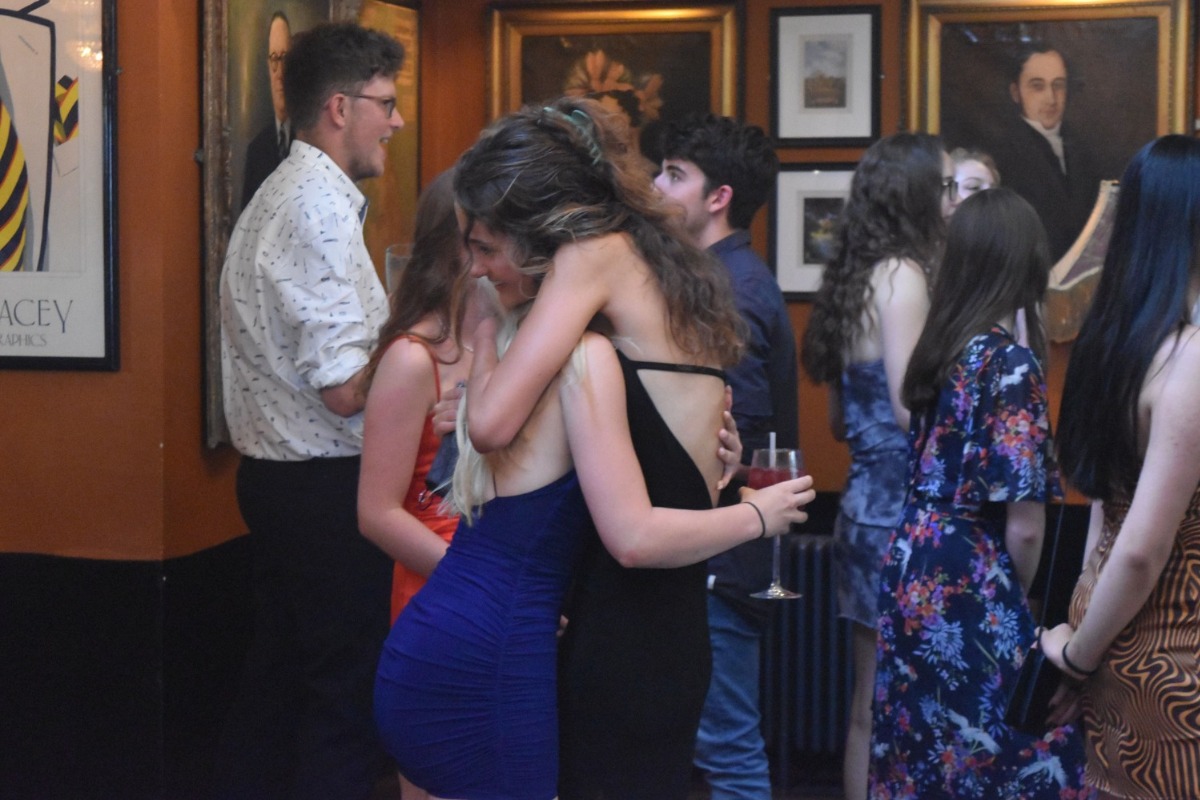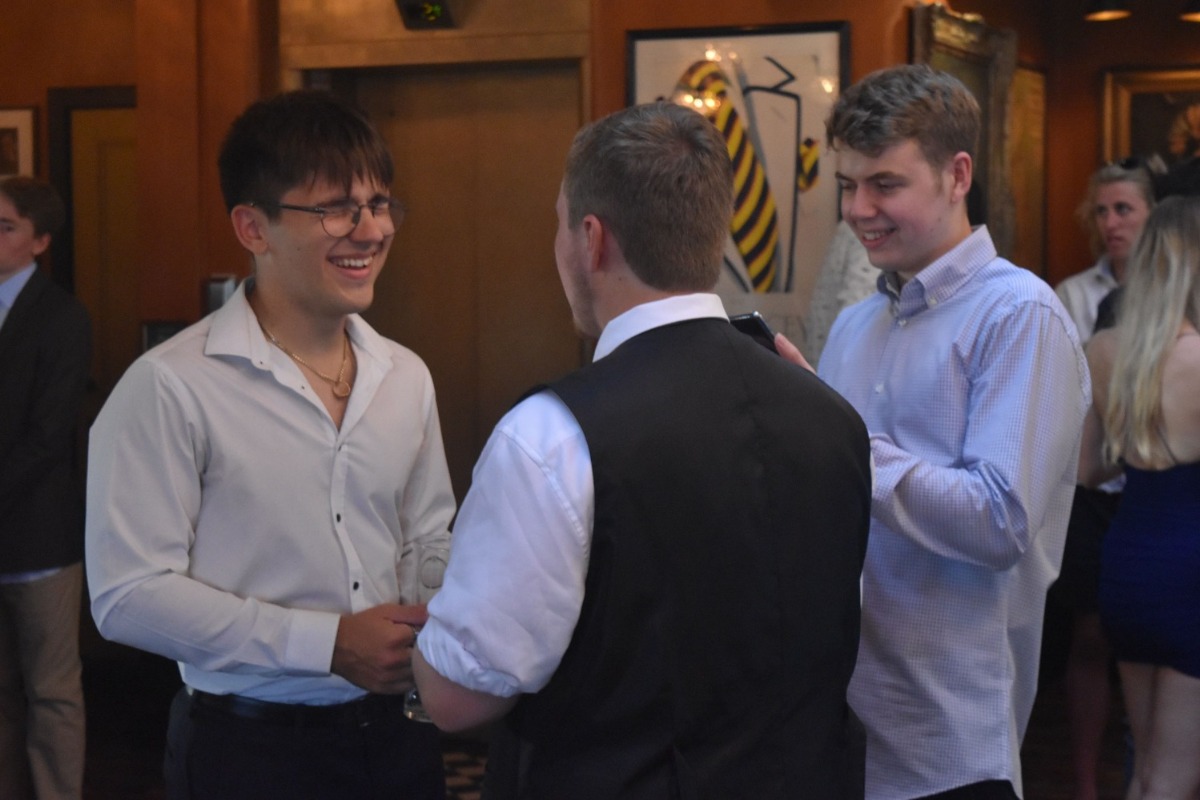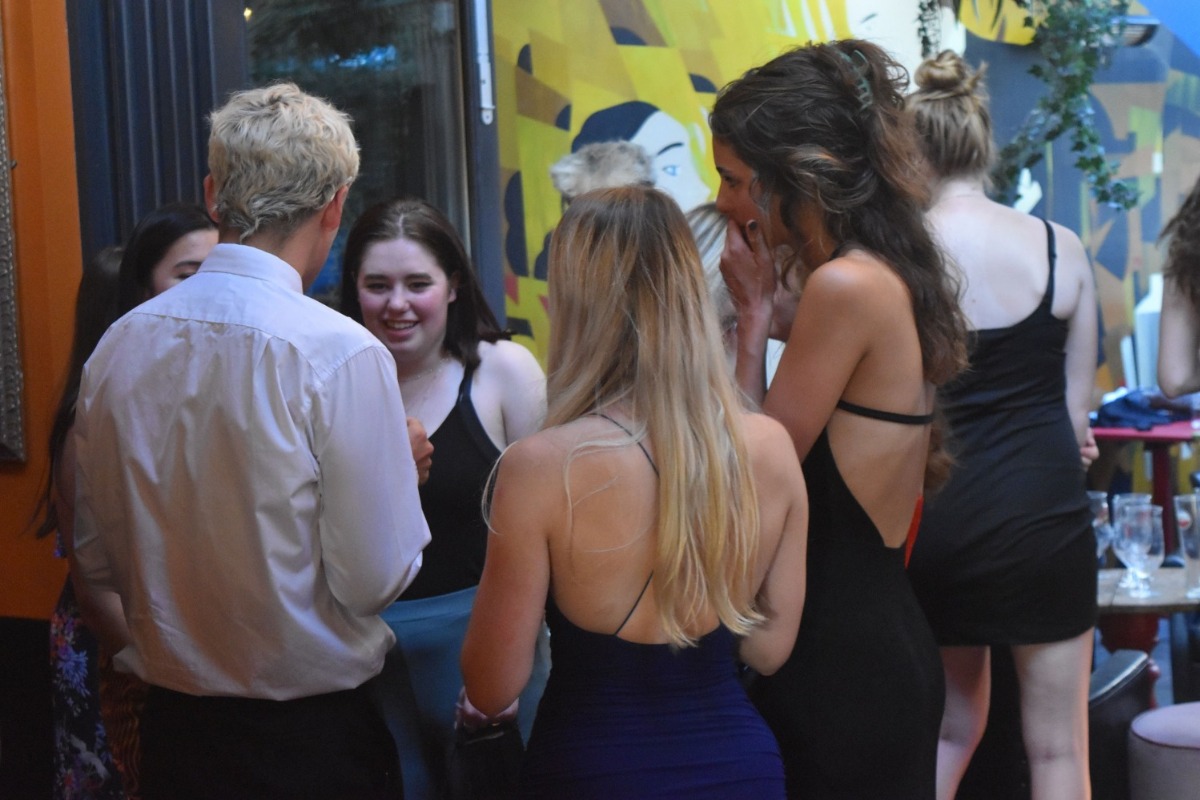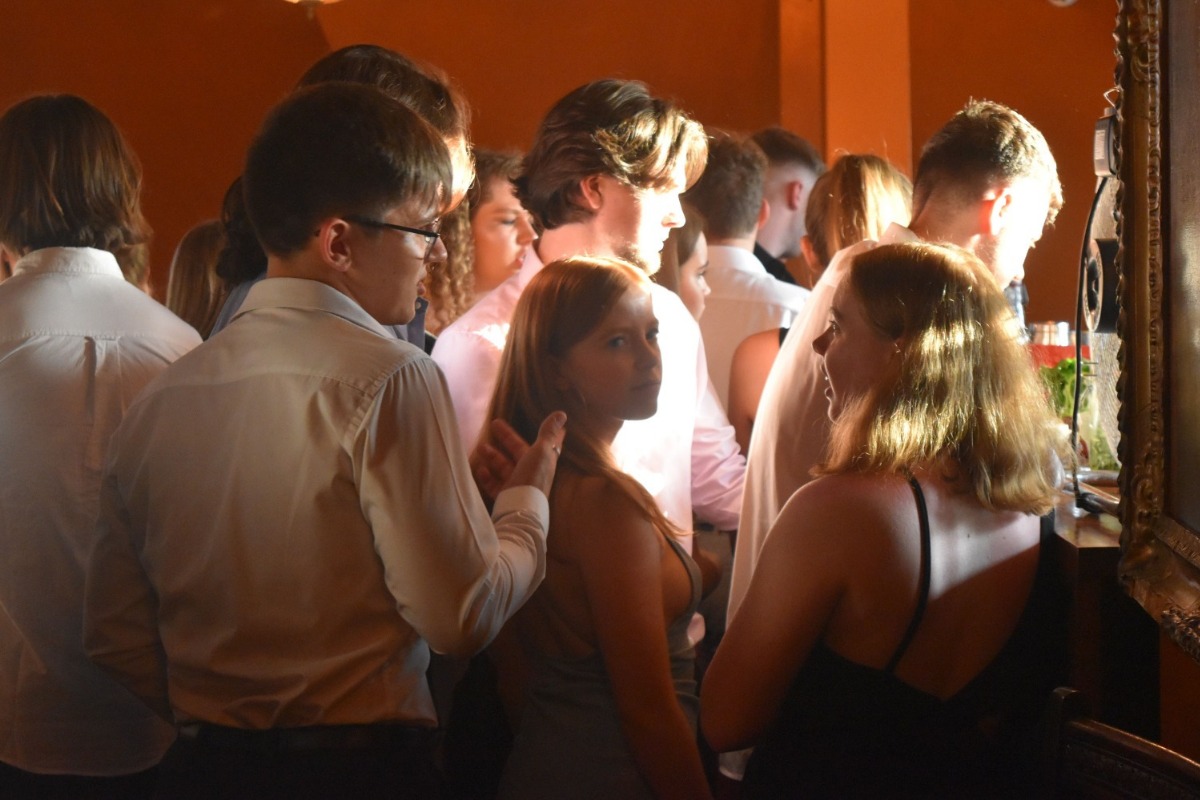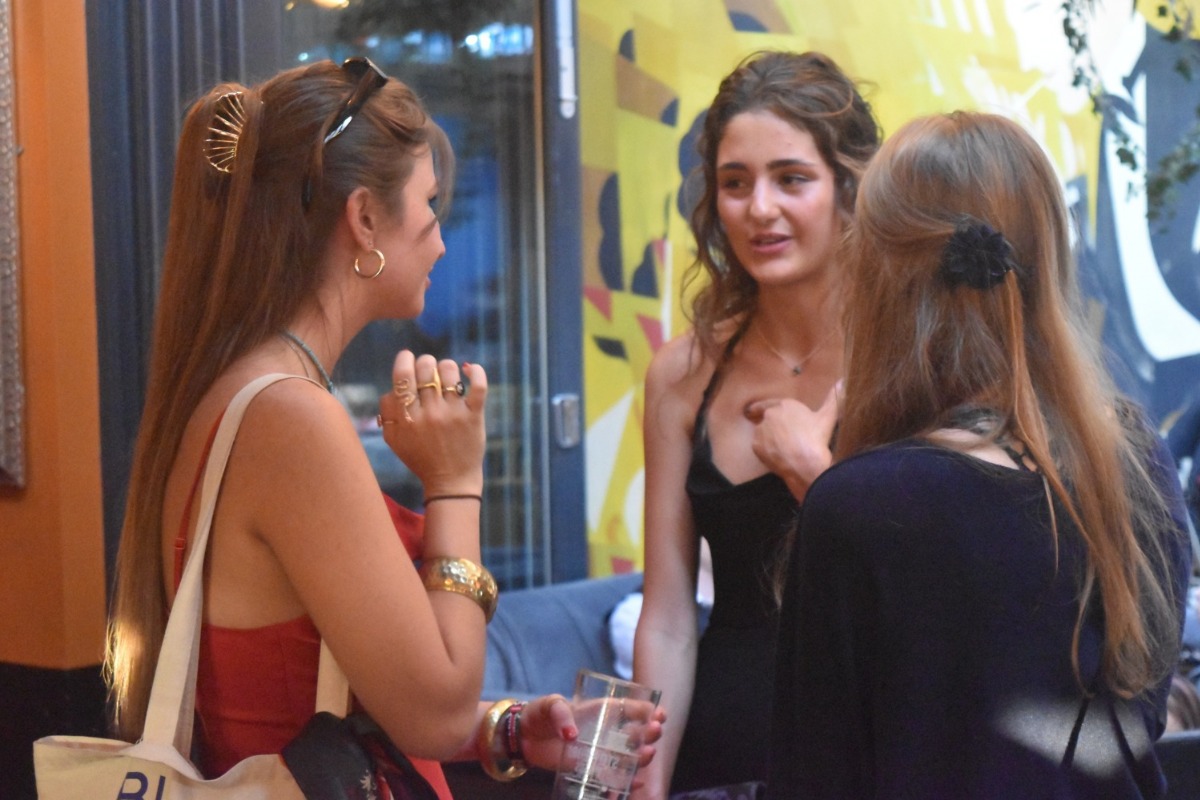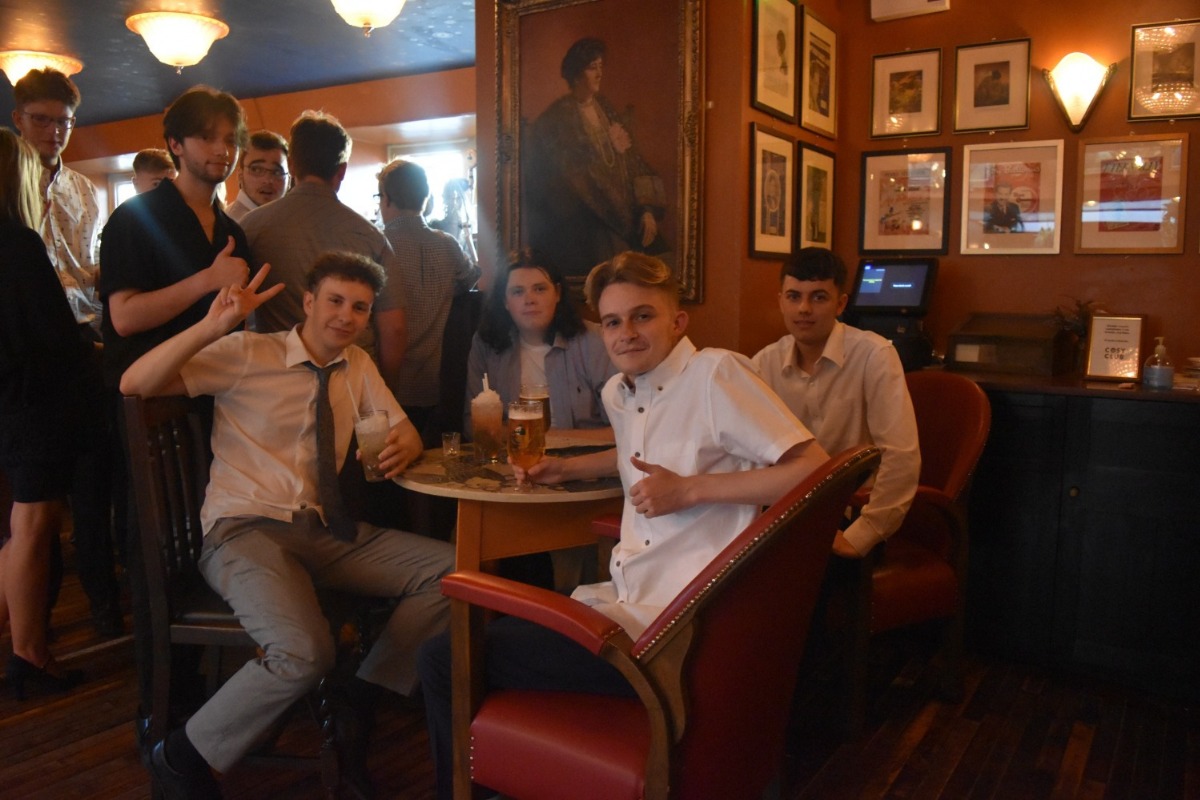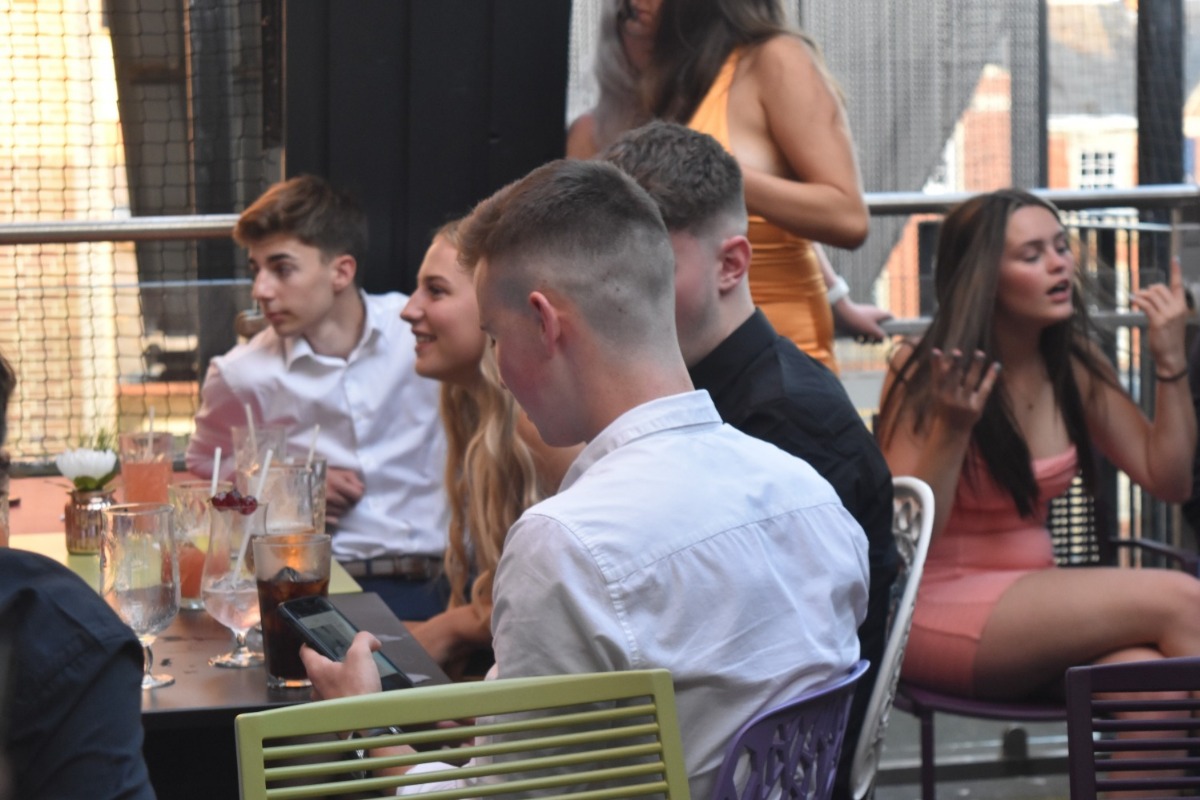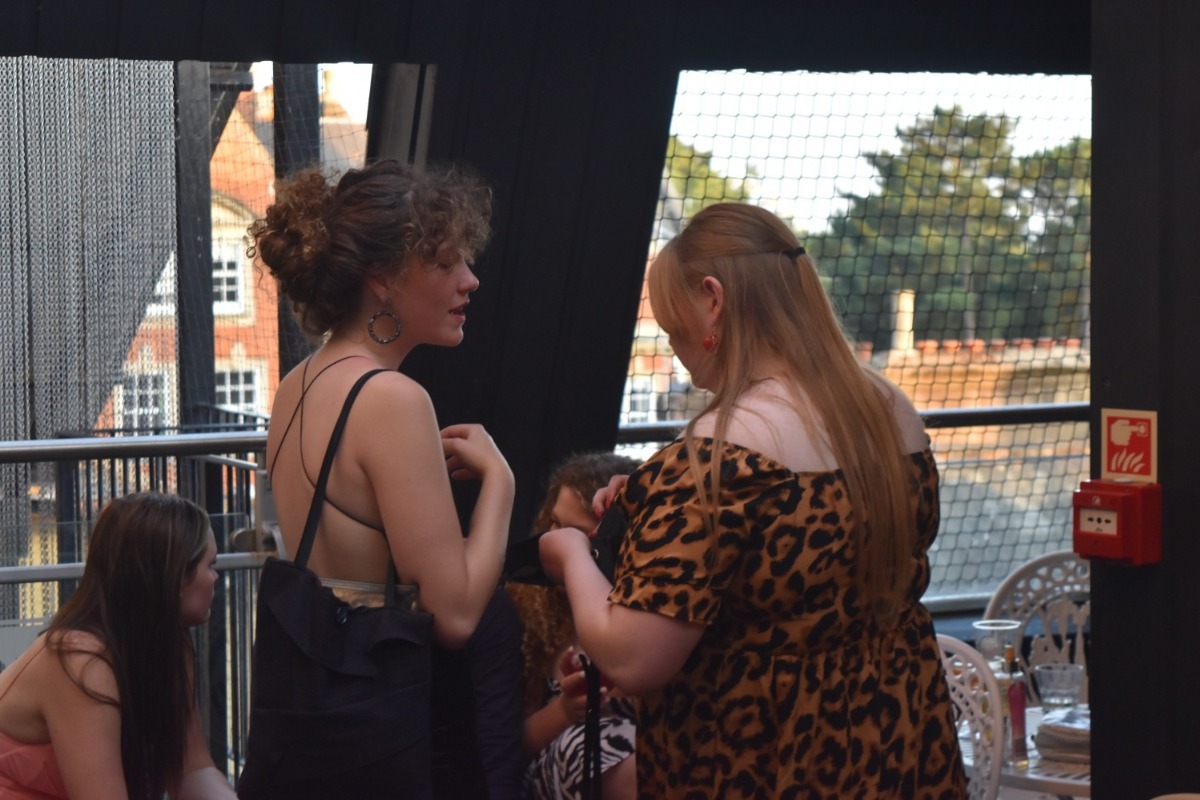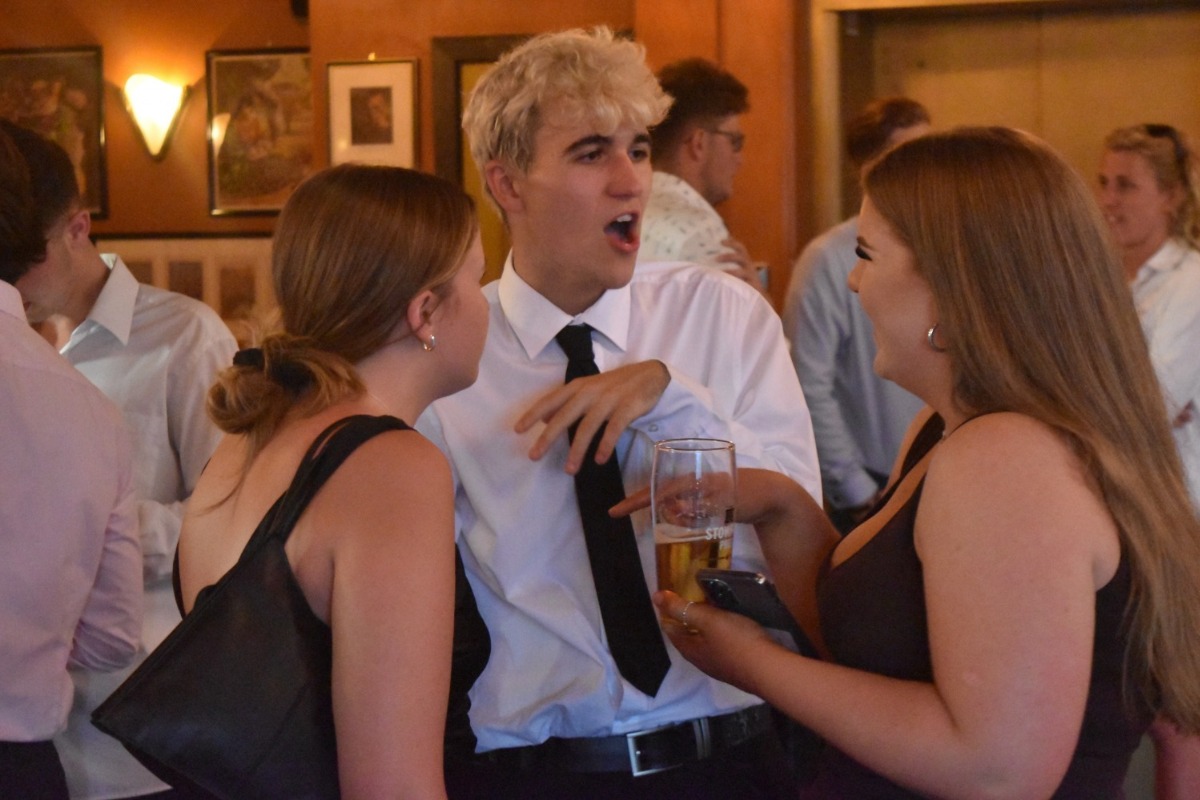 ---

Owned by: | Last Published: 21/07/2021 13:12:49 | Next Update: N/A



Top