Important Information: We are currently experiencing issues with our Phone Lines. Please email office@highcliffeschool.com if you need to get in touch.
Coronavirus (COVID-19) Advice
Guidance from the UK Government
Hopefully everyone is looking forward to the half term break.
If you are thinking of travelling we hope you have great trip but please in the current situation note the UK Government advice on travelling and if necessary please speak to the school if you have any issues to discuss.
The advice can be found by following the link below:
https://www.gov.uk/guidance/wuhan-novel-coronavirus-information-for-the-public
In addition to assist with keeping everyone safe from all germs please do ask your son(s) or daughter(s) to make sure they wash their hands regularly. We will be keeping all the dispensers in school regularly topped up.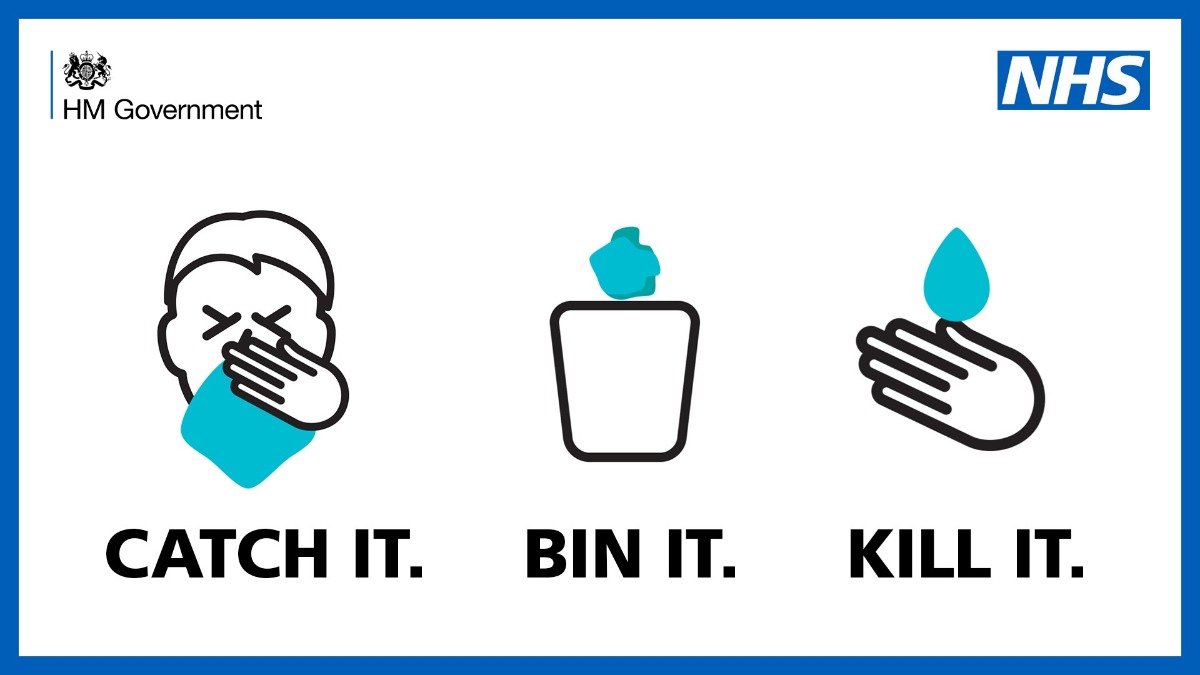 ---

Owned by: PEW | Last Published: 13/02/2020 20:02:09 | Next Update: N/A



Top